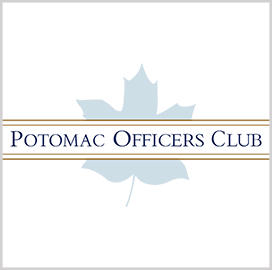 Perspecta
Perspecta Secures $112M Contract for SDA's Systems Engineering, Integration Work
Perspecta has secured a potential five-year, $112M indefinite-delivery/indefinite-quantity contract to provide systems engineering and integration work for the Space Development Agency.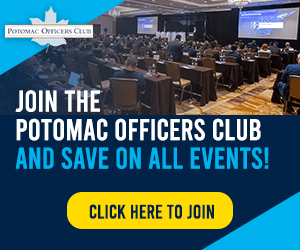 The IDIQ agreement calls for the Virginia-based defense contractor to offer SE&I support for the newly established agency's satellite constellation, called Tranche 0, a system meant to show the initial capabilities of the National Defense Space Architecture, the company said Monday.
Work on the program, which began in late October under an initial $17.8M task order, involves company engineers and architects designing infrastructure to align the NDSA Transport Layer, Tracking Layer and ground segment with warfighter mission scenarios and experiments.
Jeff Bohling, senior vice president for the defense group and a Potomac Officers Club member, said while the company helps ground warfighters in their efforts to achieve their missions, the latest space contract is expected to enhance the nation's military edge over international adversaries. 
"Our sophisticated, scalable SE&I expertise will support the U.S. government in maintaining a multi-domain technological and military advantage in an era of increasing threat and international competition," he said.
The organization's experience in the space ecosystem is vital to helping the federal government's work in protecting the country's economic and national security interests. The solution for SDA will build on the company's other space-related accomplishments for the intelligence community, the Department of Defense and civilian agencies, the company said in a statement.
In November, Perspecta announced that it had received more than $519M in classified programs to provide mission support to clients across the federal government. 
Work for the various programs includes high-end systems engineering and integration, data analytics, cybersecurity support, cloud and information technology services and software development. 
An IT service management company based in Chantilly, Virginia, Perspecta has a workforce of almost 14K technical professionals, offering services to government clients in the defense, intelligence, civilian, health care and state and local markets.
Category: Contract Vehicles
Tags: Contract Vehicles engineering integration work Jeff Bohling National Defense Space Architecture Perspecta Space Development Agency