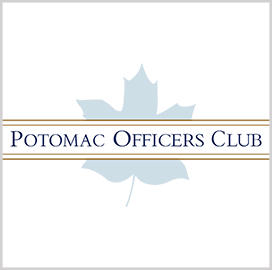 Perspecta
Perspecta to Keep Supporting FSAIC Under $98M Contract
Perspecta has been awarded a $98.4M contract to continue supporting the Federal Student Aid Information Center 2020 program of the Department of Education's Office of Federal Student Aid.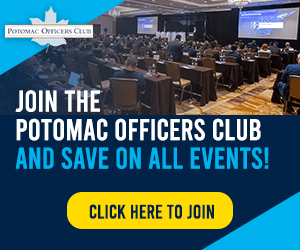 Under the terms of the three-year extension, Perspecta will continue operating an omnichannel FSAIC contract to handle citizen inquiries related to the student aid application process. 
"This award demonstrates our superior reputation within FSA supporting this critical work and we look forward to continuing our relationship with our customer and adapting our support as their mission requirements evolve and grow," said Rocky Thurston, senior vice president and general manager of Perspecta's civilian, state and local unit and a Potomac Officers Club member. 
Thurston added that FSA constituents rely on Perspecta to provide effective and responsive customer service across all channels.
Perspecta's customer service solutions suite includes voice, web and mail applications. The company said it applies technology and people to support the department's key mission. 
The company has supported the FSAIC program since 2015 from a range of facilities across the United States. 
According to Perspecta, nearly 600 of its contact center agents and support staff have handled more than 23, interactions across voice, chat, email and mail channels.
Perspecta is an information technology and services company headquartered in Chantilly, Virginia. It offers a wide set of capabilities for customers in the defense, intelligence, civilian, health care and state and local markets. 
Category: Member News
Tags: contact center contract award Department of Education Federal Student Aid Information Center FSA FSAIC general manager Member News Office of Federal Student Aid Perspecta POC member Rocky Thurston vice president