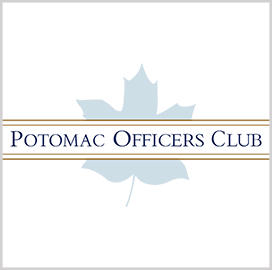 Perspecta
Perspecta's HealthConcourse to Help DHA Modernize Patient Data
The Defense Health Agency has awarded Perspecta a deal to deliver a prototype of its HealthConcourse digital platform in support of the Military Health System.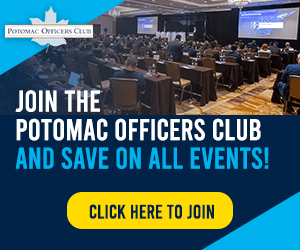 Under the 12-month deal, Perspecta's proprietary solution will help DHA with its goal of deploying a next-generation electronic health record system for the MHS' GENESIS project.
"We are excited to deliver this game-changing application to our customer in support of the GENSIS transition. Our solution will accelerate the decommissioning of legacy technologies and maximize cost recovery for DOD," said Bill Lovell, senior vice president and general manager of Perspecta's health business group and a Potomac Officers Club member. 
DHA awarded the work through an Other Transaction Agreement from Naval Information Warfare Center Atlantic as part of the Information Warfare Research Project Consortium project. 
HealthConcourse was designed to connect health care data producers, consumers, services and storage in a scalable, cloud-ready infrastructure. Perspecta said the platform is standards-compliant and is based on open technology.
Perspecta added that it will spend the coming 12 months configuring HealthConcourse to modernize and migrate patient data to the cloud for the Department of Defense's Healthcare Management System Modernization program.   
The solution will ensure that MHS beneficiary legacy health care data is available for physicians, researchers and benefits adjudicators throughout the GENESIS transition, the company said. 
"Our HealthConcourse solution was built to provide the marketplace with a standards-driven solution to increase government flexibility and decrease total cost of ownership," Lovell added. 
Perspecta is a major government contractor that supports customers in the defense, intelligence, civilian, health care and state and local markets. It offers solutions in mission services, digital transformation and enterprise operations. 
Category: Member News
Tags: Bill Lovell cloud infrastructure Defense Health Agency Department of Defense digital health platform electronic health record GENESIS Healthcare Management System Modernization program HealthConcourse Member News Military Health System modernization Perspecta