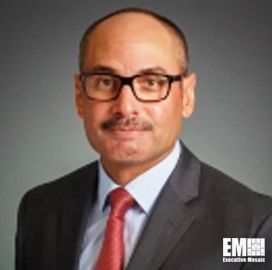 Pete Dordal Jr.
President
GardaWorld Federal
Pete Dordal Jr., President of GardaWorld Federal Services
Pete Dordal Jr. serves as the president of GardaWorld Federal Services, a cleared business of GardaWorld Security Corporation that focuses on providing security and mission support services to the U.S. government. Dordal has been the president of GWFS since 2017.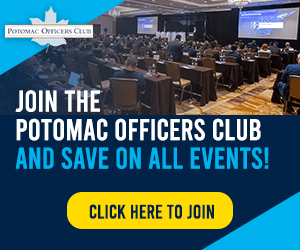 He also works as the acting president of WorldAware, a newly acquired company of GardaWorld with a focus on intelligence-driven and integrated risk management solutions, according to his LinkedIn profile.
WorldAware was acquired by GardaWorld in 2020 and has since been led by Dordal.
Before leading GWFS, Dordal spent more than eight years at the corporation's international protective services business unit.
He joined the business in 2008 as international managing director, a role he held for two years. After that, he was appointed to serve as international senior vice president at the business division.
Dordal worked as GardaWorld international SVP for nearly two years before being promoted to SVP and managing director for the company's U.S. operations. He held the two roles for over four years before being named president of the firm's federal services division in 2017, his LinkedIn profile shows.
Between 2011 to 2017, Dordal served as chairman of the International Stability Operations Association's board of directors and member of the organization's advisory council.
The security and investigations expert joined the private sector in 1989. Prior to joining the private security industry, Dordal served in special operations and training within the U.S. Marine Corps for eight years.
Dordal holds a degree in security administration and a master's degree in business from the McColl Graduate School of Business at Queens University of Charlotte.
Category: Executive Profiles
Tags: Executive Profiles GardaWorld Federal Services GardaWorld Security Corporation International Stability Operations Association ISOA LinkedIn mission support services Pete Dordal protective services risk management security and protective services WorldAware