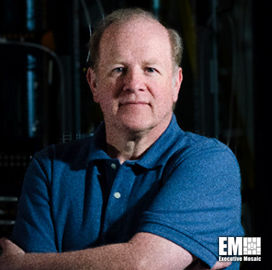 Peter Chapman,
President and CEO,
IonQ
Peter Chapman, President and CEO of IonQ
Peter Chapman is the president and chief executive officer of IonQ, working out of North Bend, Washington. He recalls beginning his programming career at the Artificial Intelligence Lab when he was just 16 years old.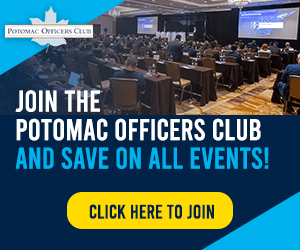 Chapman said that his first programming project was working on Logo for Marvin Minsky and Seymour Papert. Now, some 40 years later, he said he finally has enough computing resources to tackle the problem.
Chapman's list of interests includes solutions that allow the computer to understand the answers that it provides. He finds the time to engage like-minded people, especially former co-workers, in professional discussions, his LinkedIn account revealed.
Chapman has been leading IonQ, a quantum computing hardware and software company, for over two years. He takes pride in having been part of the company's transformation from a theoretical concept into a tangible computing option for innovative enterprises.
Before taking on his current role, Chapman was director for engineering at Amazon Prime. He said that he was one of two technical directors who ran the technology behind the company.
Prior to working for Amazon, Chapman was president and CEO at Media Arc. He recounted that the company was born out of a merger between eMusic .com and K-NFB Reading Technologies.
Chapman is no stranger to building companies from the ground up. In 1989, he founded a video game company called Level Systems. In 1997, he founded Boston Compliance Systems.
Category: Executive Profiles
Tags: Amazon Executive Profiles IonQ LinkedIn logo Marvin Minsky Peter Chapman quantum computing Seymour Papert