Peter Doran,
Senior Director,
ICF
Peter Doran: Market Research Senior Director at ICF
Peter Doran is the senior director of market research at ICF International. He has been with the company since 2004.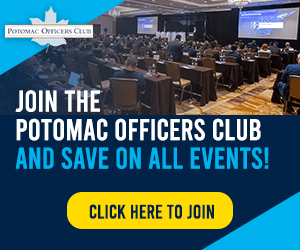 Doran is in charge of the Corporate Growth Market Research and Analysis Group at ICF. The organization offers consulting services at all levels of government and supports ICF's business development efforts in the U.S. and Europe.
Doran also leads a team of analysts in the U.K. and the U.S. who deliver executive-level market and competitive analysis in various fields, including defense, health, education and information technology, according to his LinkedIn profile.
The industry veteran supports account and strategic planning processes and business capture opportunities, conducts research and development tasks on new markets and trends and manages research workflows and budget.
He started his professional career in 1999 as an account manager at government market intelligence provider FedSources, which was acquired by Deltek in 2011. At FedSources, he oversaw the accounts of major companies in the public sector IT marketplace. Doran also trained clients in getting the most out of FSI's online market intelligence databases and was involved in the design and enhancements of FSI's offerings.
Doran holds a bachelor's degree in marketing from the University of Connecticut School of Business.
ICF is a Fairfax, Virginia-based company that offers analytics, cybersecurity, digital transformation, IT modernization, human capital and research services. It serves a broad range of clients, including government, aviation, education and health care organizations.
Category: Executive Profiles
Tags: Executive Profiles FedSources ICF International LinkedIn market research Peter Doran University of Connecticut