Peter Legnos,
Founder and president,
LBI
Peter Legnos, Founder and President of LBI
Peter Legnos is the founder and president of LBI, working out of Gorton, Connecticut. During his over 50-year career, he has taken part in the development of some of the U.S. Navy's more notable technologies, including acoustically accurate simulators of enemy seas mines, which are now being used to detect and neutralize live mines.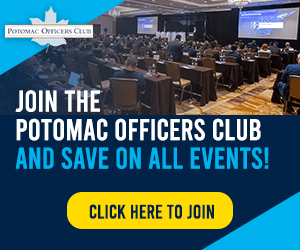 Legnos founded LBI, a specialist in the development, engineering, and manufacture of marine and naval systems, in 1971. He has dedicated his entire professional career to growing the Connecticut-headquartered company, his LinkedIn profile reveals.
Over the years, Legnos has served as the research & development program manager and principal investigator on many Small Business Innovative Research grants for the Navy, the Office of Naval Research and the National Oceanic and Atmospheric Administration.
Some of Legnos' more notable projects are the towed array control module, which controls the shape and buoyancy of a sonar array, the air-deployable underwater glider for deployment from Navy P-3 Orion and P-8 Poseidon aircraft, and the large displace underwater unmanned vehicle innovative naval prototype.
In Aug. 2018, LBI was awarded a $5.4 million contract to design and manufacture a launch and recovery system for unmanned underwater vehicles for the Navy. This five-year contract is for a lightweight system to launch and recover UUVs from 11-meter rigid-hull inflatable boats used by Naval Special Warfare teams, Legnos said.
In the fall of 2019, Legnos founded Innovators LINK Corporation with a grant from the state of Connecticut.
Category: Executive Profiles
Tags: Executive Profiles LBI corp LinkedIn Marine or Naval Systems Peter Legnos President