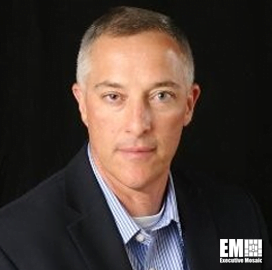 Peter Lierni,
Principal,
Solutioneering US
Peter Lierni, Principal at Solutioneering US
Peter Lierni, a Potomac Officers Club member, is a principal at the Herndon, Virginia-based company Solutioneering US, which helps companies thrive in the business-to-business and business-to-government marketspaces through engineering-based analytics.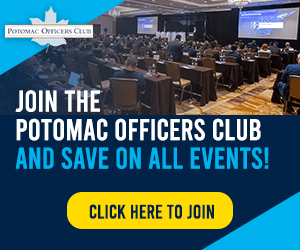 Lierni helps companies secure government contracts and provides various services. He also provides capture management, solution design and proposal development support and is experienced in program management and systems engineering.
Lierni is also the author of the Solution Engineering Framework, which helps promote a company as the right choice for clients and may serve as a guide for companies to improve their bid's integrated solution before proposal development.
He has been with Solutioneering US since 2019, according to his LinkedIn profile.
Lierni has been working in the private industry since 2000. Before joining Solutioneering, he was an industry director at the IT solutions company Unisys from 2016 to 2019, where he provided pre-sales guidance and direct support to sales and client executives, domain experts and technical lead officials.
Lierni also held senior directorship roles at Engility Corp., Dynamics Research Corp. and High Performance Technologies Inc.
The Solutioneering principal also served with the U.S. Navy from 1983 to 1993. He was a petty officer aboard USS Kidd and an officer aboard USS Vicksburg.
He holds a master's degree in information systems from the American University and a Master of Business Administration degree from George Mason University.
Category: Executive Profiles
Tags: Executive Profiles LinkedIn Peter Lierni principal Solutioneering US