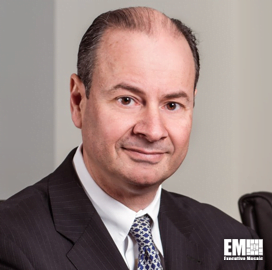 Peter Manos,
Managing Partner,
Arlington Capital
Peter Manos, Managing Partner at Arlington Capital
Peter Manos is a managing partner who oversees management and investment activities at Chevy Chase, Maryland-based private equity firm Arlington Capital. He has over 27 years of industry experience and has completed 40 transactions across multiple industries.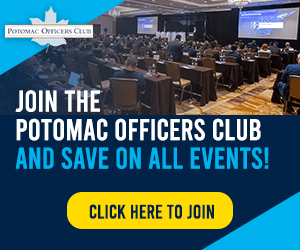 Manos joined Arlington in 2002 and focuses on investments related to Arlington's aerospace and defense portfolios. He also handles health care investments alongside other partners. Manos also founded, developed and operated iFINANCE, a capital-funded credit infrastructure company that supports merchants and financial institutions, ACP said.
Before joining ACP in 2002, he served as a partner at global private equity firm The Carlyle Group. At Carlyle's defense and aerospace group, he closed over $1 billion in transactions.
Manos also worked as a managing partner and co-chief investment officer at Washington, D.C.-based Capitol Partners. He was part of a team that built Capitol's health care practice and helped seal numerous transactions for the consultancy firm.
The strategic investment leader also served various roles at Fayez Sarofim & Co.; Donaldson, Lufkin & Jenrette; and Peers & Co.
He is a board member at Cadence Aerospace, Forged Solutions Group, Qarbon Aerospace, Radius Aerospace and Tex Tech Industries. He also served in various board membership roles at IQVIA company Advanced Health Media, Cambridge Major Laboratories and other health care, aerospace and technology organizations.
Manos holds a master's degree with an emphasis on finance from Harvard Business School and a bachelor's degree from Stanford University.
Category: Executive Profiles
Tags: Arlington Capital Partners Capitol Partners Executive Profiles Harvard Business School Peter Manos Stanford University Strategic Investment Leaders The Carlyle Group