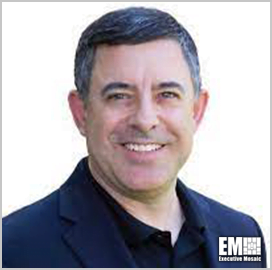 Peter Moutsatson,
Vice President,
Pison Technology
Peter Moutsatson, Vice President of Business Development at Pison Technology
Peter Moutsatson, a Potomac Officers Club member, is the vice president for business development at Pison Technology, which delivers wearable technologies that use electroneurography to translate data generated by the body's natural physiological electricity into machine-interpretable events. In the said role, Moutsatson leads the strategy development, program execution and revenue delivery for Pison's government efforts.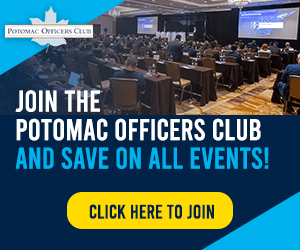 He joined the company in 2021 after spending more than four years serving as senior program manager for defense at 3M where he led the business management and delivery of 3M Advanced Materials' combat helmets and body armor for Department of Defense customers, according to his LinkedIn profile.
Prior to 3M, Moutsatson was the vice president for business development at Textron Systems. His responsibilities included establishing roadmaps for the development of international sales strategies for the corporation, which provides defense, civil and commercial solutions.
Before entering the private sector, the executive served the Defense Security Cooperation Agency as director of Air Force programs. In the said role, he provided technical and doctrinal expertise on Air Force weapons for senior leaders and country directors and coordinated foreign military sales programs, security cooperation policy, export licensing and the DOD's technology security and foreign disclosure processes.
Moutsatson also served in the U.S. Air Force in various capacities and held a senior analyst role at the Joint Staff.
He started his career as a project manager in the Air Force Research Laboratory.
Moutsatson holds a bachelor's degree in mechanical engineering from Michigan Technological University and a master's degree in management from Webster University. He also earned a master's degree in military operational science from the USAF Air Command and Staff College.
Category: Executive Profiles
Tags: business development Executive Profiles LinkedIn Peter Moutsatson Pison vice president