Peter Schultz
Vice president
ICF
Peter Schultz, Climate Adaptation and Resilience VP at ICF
Dr. Peter Schultz currently serves as the vice president of climate adaptation and resilience at ICF International. He has held the position since March 2016 and was a principal for the company from November 2009. He is also a senior fellow at the ICF Climate Center.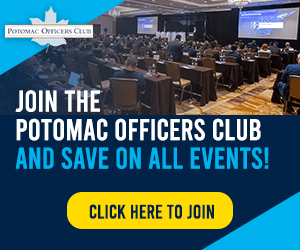 According to ICF, Schultz has over 25 years of experience and specializes in climate and global change research, management, decision support and communications activities. His work covers the energy, transportation, health, mining, military and global economics sectors.
The VP worked as a scientific analyst for the National Oceanic and Atmospheric Administration and as the director of exhibits and public programs at the National Academy of Sciences, according to his LinkedIn profile.
The climate subject matter expert also oversees climate-related projects for various government agencies, including the Department of Defense and the Environmental Protection Agency. He also serves as a project manager at the U.S. Global Change Research Program, where he coordinated research and assessment activities.
The executive co-authored several publications that tackle emissions and what leaders could do to reduce the impacts of climate change.
Schultz holds a doctorate and a master's degree in geosciences, both from the Pennsylvania State University. He graduated with an undergraduate degree in geology from Virginia Polytechnic Institute and State University.
Category: Executive Profiles
Tags: climate action advocate Department of Defense Environmental Protection Agency Executive Profiles ICF LinkedIn National Academy of Sciences National Oceanic and Atmospheric Administration NOAA Pennsylvania State University Peter Schultz US Global Change Research Program vice president Virginia Polytechnic Institute and State University