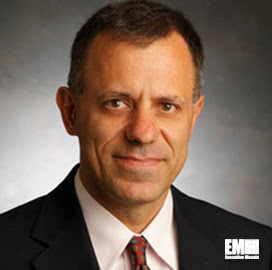 Petros Mouchtaris
President
Perspecta Labs
Petros Mouchtaris, President at Perspecta Labs
As Perspecta Labs' president, Dr. Petros Mouchtaris leads a public company with $4B in revenue and some 14,000 employees.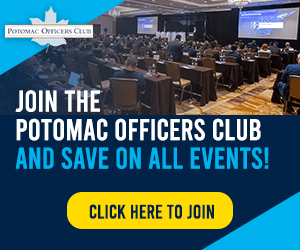 Before taking on the role in May 2018, Mouchtaris was vice president of applied research, playing a major part in the organization's expansion efforts and strategic direction. 
Mouchtaris, who has more than two decades of experience in R&D, technology and senior management, directed the company's venture into advanced security for wireless ad hoc networks and was the principal director for multiple programs financed by Defense Advanced Research Projects Agency and the U.S. Army Communications, Electronics, Research, Development and Engineering Center, two of the organization's main clients.  
During his tenure as president, Perspecta Labs landed a potential four-year $37M contract from the Department of Defense to accelerate the computing applications of DARPA's Fast Network Interface Cards program.
The contract stipulates that the company will develop the latest network interface hardware that run at a speed of 10 terabits per second and the related system and software to operate the equipment. 
In October 2020, the organization landed a potential seven-year $24.7M contract to deliver telecommunications and engineering standards services to help the U.S. Navy in emergency preparedness and national security programs. 
The company will help implement next-generation network priority services meant for the Army's LTE systems and internet protocol multimedia subsystem. 
Early in his career, Mouchtaris served in various roles, including director for product development at Oracle, technical director at Pacific Bell and senior scientist at Telcordia Technologies. 
He specializes in technologies such as smart grid security, voice over internet protocol, smart grid security and wireless networks and is a co-author of the book "Security for Wireless Ad Hoc Networks." 
Mouchtaris has a degree in electrical engineering from the National Technical University of Athens and holds a master's degree and a doctorate in electrical engineering from the California Institute of Technology.
Category: Executive Profiles
Tags: applied research CERDEC Defense Advanced Research Projects Agency Development and Engineering Center Executive Profiles Oracle Perspecta Labs Petros Mouchtaris Research and Development Telcordia U.S. Army Communications Electronics Research