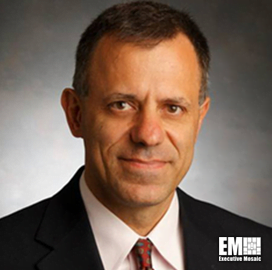 Petros Mouchtaris
President and GM
Perspecta Labs
Petros Mouchtaris Says Perspecta Labs to Help IARPA on AI Trojans Research
Dr. Petros Mouchtaris, president and general manager at Perspecta Labs, said the company will help the Intelligence Advanced Research Projects Activity conduct research on trojans in the artificial intelligence program.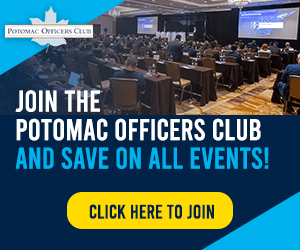 "At Perspecta Labs, we welcome the opportunity to support IARPA on research to defend critical AI systems against malicious interference," he said Thursday. 
IARPA is an organization within the Office of the Director of National Intelligence responsible for conducting research to address challenges facing the intelligence community. The agency funds academic and industry research in various technical areas, including biology, computer science and political science, and cognitive psychology. 
Perspecta said in a press release that progress in AI and machine learning technologies have made the threat landscape complicated. External adversaries that exploit the training period of ML can interrupt the AI networks while being developed and the cyberattack may cause the system to make erroneous classifications and to take unexpected actions, the company added.
The aim of the TrojAl initiative is to find and counter hostile trojans in AI networks. The company will direct a group of researchers to review malware contamination to design and offer multiple detection mechanisms to decrease security risks. 
"We look forward to applying our leading expertise in adversarial ML combined with our vast experience in cybersecurity to develop new solutions that can automatically identify compromised AI systems in support of this critical work," Mouchtaris said. 
The company unit will design automatic tools to identify trojans hidden within AI networks. One of the methods that the organization will use to achieve the goal is to stimulated neurons in a neural network model and to use gradient magnitudes to determine the malware among candidate triggers.
Another technique is verifying the presence of trojans through differences in the allocation of vector representations of sample inputs produced from the AI. The other method of spotting the malware is by basing on the clustering properties of adversarial directions. 
Category: Popular Voices
Tags: artificial intelligence cybersecurity IARPA Intelligence Advanced Research Projects Activity machine learning Petros Mouchtaris Popular Voices Trojans in Artificial Intelligence