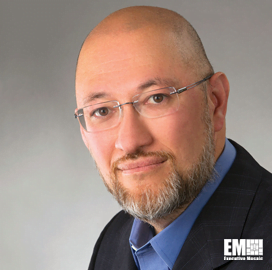 Pierre Chao, Co-Founder
and Operating Partner,
Enlightenment Capital
Pierre Chao, Co-Founder and Operating Partner at Enlightenment Capital
Pierre Chao is an operating partner at Enlightenment Capital, a Maryland-based private investment firm that provides capital and strategic support to middle-market businesses in the aerospace, defense, government and technology sector.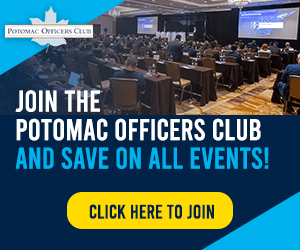 Chao co-founded the firm in 2012. Initial investments were targeted at 11 portfolio companies, namely Vistronix, Aurora Flight Sciences, Phase One, Diplomat Group, SolAero/Vanguard Space Technologies, Gleason Research, Micropact, North American Rescue, Pixia, REI and Opera Solutions, according to his LinkedIn profile.
He juggles his responsibilities at Enlightenment Capital with serving as one of the founding partners of Renaissance Strategic Advisors. The Washington, D.C.-based advisory firm provides corporate strategy development expertise, market analytics and insight and strategic business development services to clients in the defense, space, aerospace and government sectors.
He is also a member of Washington International School's board of trustees and the Massachusetts Institute of Technology's Department of Political Science Visiting Committee.
Chao previously wrapped up a 16-year career with the Center for Strategic and International Studies, where he was a senior fellow and director. While at CSIS, he led a team of professionals dedicated to defense industrial policy, technology and innovation, acquisition reform, export control and trans-Atlantic defense issues.
He also has prior experience sitting on the board of directors of KEYW, Vistronix, Channel Technologies Group and Truman National Security Project.
An alumnus of MIT, Chao holds a dual degree in political science and management science and is a member of the Department of Political Science Visiting Committee.
Category: Executive Profiles
Tags: Center for Strategic and International Studies Enlightenment Capital Executive Profiles LinkedIn Massachusetts Institute of Technology Pierre Chao Renaissance Strategic Advisors Strategic Investment Leaders