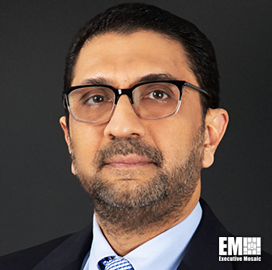 Prabu Natarajan
EVP and CFO,
SAIC
Prabu Natarajan, Executive Vice President and Chief Financial Officer at SAIC
Prabu Natarajan serves as executive vice president and chief financial officer at Science Applications International Corporation, a provider of government services and information technology support.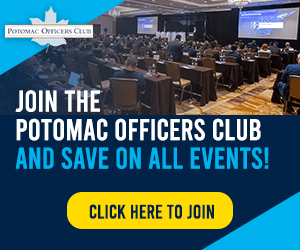 He is responsible for financial planning and analysis and other financial activities such as accounting, reporting, treasury, tax and investor relations, SAIC said.
Natarajan has an extensive background in strategic planning, long-range financial operations planning, finance and accounting, mergers and acquisitions and management of financial organizations, according to the company.
Before he took on the role of CFO, Natarajan served as VP of financial planning and mergers and acquisitions at Northrop Grumman, where he was part of the CFO council.
At Northrop, he was responsible for developing long-term strategic and annual operating plans, the company's pension and real estate and facilities and portfolio and other financial matters.
He was also VP of business management and CFO of Northrop's information systems sector. Natarajan was responsible for business management tasks such as finance, accounting, contracts and pricing.
From 2011 to 2014, he served as corporate VP and treasurer at Northrop, according to his LinkedIn profile. Prior to joining Northrop, Natarajan held positions at PricewaterhouseCoopers and AES.
He earned a Bachelor of Laws degree from the University of Madras in India and a Master of Laws degree from Queen's University and Harvard Law School, according to SAIC.
Category: Executive Profiles
Tags: Chief Financial Officer Executive Profiles FP&A Harvard Law School Northrop Grumman Prabu Natarajan. SAIC