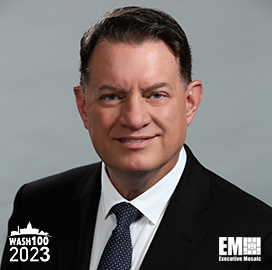 Rick Wagner
Former President
Microsoft Federal
President of Microsoft Federal Steps Down
Microsoft has parted ways with Rick Wagner, president of its federal segment. A company representative told FedScoop that Wagner stepped down "to pursue other opportunities."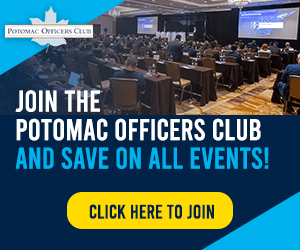 Wagner, a 4×24 member and 2023 Wash100 winner, assumed the role of president at Microsoft Federal in 2020. According to his LinkedIn profile, he led a unit supporting various federal agencies with a focus on digital transformation and the deployment of cybersecurity processes.
In March, Wagner outlined three facets of his organization's security approach. He said in a podcast interview with FedScoop that Microsoft is grounding its cybersecurity in secure-by-design principles, adopting a zero-trust architecture and implementing end-to-end protection across platforms.
Prior to joining Microsoft, Wagner held several executive roles at ManTech, most recently as president of its mission, cyber and intelligence solutions group, FedScoop reported Tuesday.
He spent 15 years at TASC in a variety of positions, including as chief strategy officer and senior vice president of its defense unit. Wagner was also a manager at Lockheed Martin and what was then Raytheon.
Category: Member News
Tags: cybersecurity FedScoop Member News Microsoft Microsoft Federal Rick Wagner