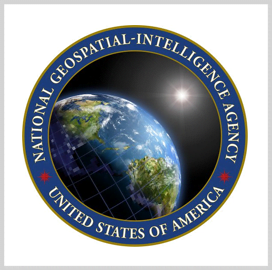 NGA
Progress in Commercial GEOINT Revolutionizing NGA, Top Official Says
The National Geospatial-Intelligence Agency is experiencing a revolution partly driven by progress in the commercial geospatial industry, a top official said.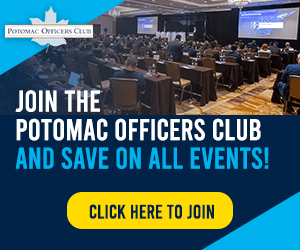 Army Maj. Gen. Charles Cleveland, NGA's director of operations, said that new capabilities in the commercial sector have opened up many new opportunities for geospatial intelligence, Defense .gov reported Tuesday.
"We're soon moving to a point where we think, essentially, every part of the planet will be imaged on a daily basis. And so we also then look at all that data coming in, and we struggle, and we think about the opportunity, though, with how to handle all of that data," Cleveland said during a conversation with the Intelligence and National Security Alliance. 
Cleveland said the NGA has already turned to artificial intelligence and machine learning to extract value from the vast amounts of geospatial intelligence data that new technologies have made available.
He said that new tools for automating and reporting have allowed the NGA to focus its workforce on more important matters.
"We want to be able to move our analyst workforce … from focusing on kind of the known-knowns to shifting that paradigm, so that they have time to think and they have time to work on the unknown-unknowns," Cleveland added.
In July, the NGA issued a broad agency announcement seeking intelligence solutions from industry, researchers and academia. 
The agency was specifically focused on solutions that can help deliver geospatial intelligence to warfighters, policymakers and the Intelligence Community.
One of the BAA's focus was foundational geospatial intelligence, which refers to the on-demand creation of accurate and up-to-date representations of the Earth's properties.
The NGA said the announcement will help accelerate its efforts to expand and diversify its research base, as well as provide more flexibility and agility in research contracting efforts. 
Category: Popular Voices
Tags: AI artificial intelligence automation broad agency announcement Charles Cleveland commercial Defense.gov GEOINT geospatial Intelligence Community machine learning NGA Popular Voices