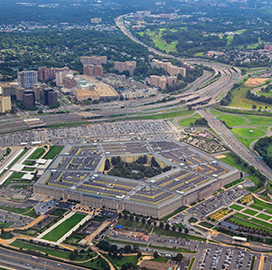 Joint Autonomy Office
Proposed Legislation Seeks to Centralize Pentagon's Autonomy Efforts
Reps. Rob Wittman and Dutch Ruppersberger have proposed the creation of a Department of Defense office that would facilitate the military's deployment of autonomous technologies amid a growing focus on artificial intelligence across the service branches. If the Autonomous Systems Adoption and Policy Act is passed, a Joint Autonomy Office would be established under the Chief Digital and AI Office.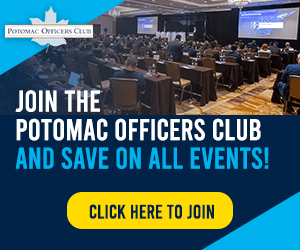 Wittman said at the Nexus '23 conference on Wednesday that the technology has significant potential in various areas and that he would prefer the DOD take a broad approach. He explained that the department's autonomy efforts should come from a single place to achieve "unity of purpose."
According to Wittman, officials at the DOD are "situationally aware" of the legislation and there have been initial talks to design it, C4ISRNET reported.
The Army is one branch of the military pursuing the integration of autonomous technologies. In February, it posted a sources sought notice for autonomous situational awareness and enemy targeting capabilities to be demonstrated at a testing event in 2024.
Category: Future Trends
Tags: Autonomous Systems Adoption and Policy Act Autonomy C4ISRNET Chief Digital and Artificial Intelligence Office Congress Department of Defense Dutch Ruppersberger Future Trends Rob Wittman