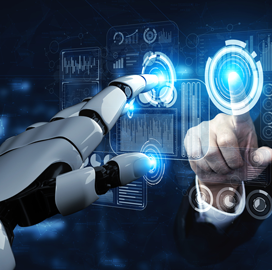 AI policy development
Public Responds to NTIA Request for Artificial Intelligence Policy Input
The National Telecommunications and Information Administration has received roughly 1,447 written comments as a response to a request for feedback for its artificial intelligence accountability policy.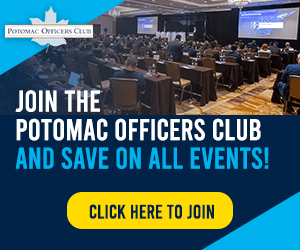 The NTIA issued a request for comment in April as part of the commitment of President Biden's administration to managing the possible risks brought by AI while the government takes advantage of its benefits. The agency seeks to ensure that AI systems function the way they are designed to function, without adverse consequences.
Among the information sought by the RFC are policies that can support the development of AI audits, assessments, certifications and other mechanisms to raise confidence in the trustworthiness of the AI systems, the NTIA said.
The responses, along with other public engagements on AI, will help the NTIA in the drafting of a report that will contain policy recommendations.
The Biden administration will use the insights gathered through the RFC to formulate a comprehensive federal government approach to the risks and opportunities related to AI.
Category: Future Trends
Tags: AI accountability policy artificial intelligence Department of Commerce Future Trends National Telecommunications and Information Administration