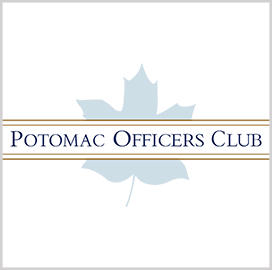 Pulse Secure Announces PCS Availability in AWS GovCloud
Pulse Secure has announced that its Pulse Connect Secure remote access solution can now be accessed by federal, state and local agencies on the Amazon Web Services GovCloud.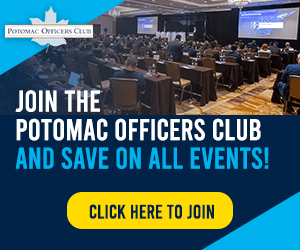 According to Prakash Mana, chief portfolio officer at Pulse Secure, the offering's availability in AWS GovCloud will allow all government agencies to fortify public service and ensure employee safety as they procure applications and resources.
The PCS solution comes with a set of zero trust capabilities that support an organization's existing infrastructure and security ecosystem and features support for a broad range of acceptable use policy with robust endpoint and application support, Pulse Secure said.
The solution's zero trust capabilities apply to several of its protection functions, including continuous identity and endpoint authentication, advanced modes of secure connectivity, centralized visibility and granular policy control, and depth of endpoint security checks.
Pulse Secure is committed to ensuring remote productivity, collaboration and responsiveness among agencies and organizations as they mitigate cyber risks amid the COVID-19 pandemic, Mana said. 
Category: Popular Voices
Tags: Amazon Web Services AWS GovCloud Popular Voices Prakash Mana Pulse Connect Secure Pulse Secure