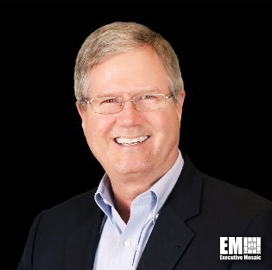 Ira Hunt
President and CEO
Hunt Technology
Q5iD Adds Hunt Technology CEO to Board of Directors
Ira Hunt, the president and CEO of Hunt Technology, has joined Q5iD's board of directors, bringing to the role his expertise in cyber and data-centric security, big data analytics, artificial intelligence, machine learning and cloud computing.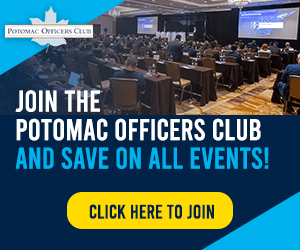 Hunt, a past Potomac Officers Club speaker, expressed his confidence in Q5iD's capability to transform identity management. The executive previously served the Central Intelligence Agency as chief technology officer, Q5iD said.
At the CIA, Hunt played a key role in the agency's transition to the Amazon cloud and the development of the Accelerated Technology Adoption Process, which speeds up the discovery, evaluation, acquisition and implementation of new technologies.
His decades-long career also includes time spent as managing director and cyber lead for Accenture Federal Services and as chief architect for Bridgewater Associates. He is currently part of the boards of directors of ePlus and Vast Data Federal and the boards of advisors for Intel Federal, LookingGlass, iNovex, Enlightenment Capital and Mission Link.
Hunt studied at Vanderbilt University, according to his LinkedIn profile.
Category: Speaker News
Tags: board of directors CIA executive movement Hunt Technology Ira Hunt Q5iD Speaker News