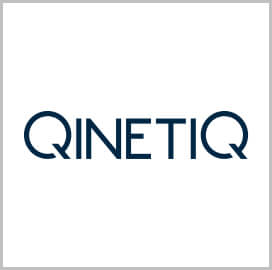 Sole source acquisition
QinetiQ US to Supply Next Generation Bomb Suits Under $84M Army Deal
The U.S. Army has awarded QinetiQ U.S. a five-year, $84 million indefinite-delivery/indefinite-quantity contract to deliver more than 700 Next Generation Advanced Bomb Suits.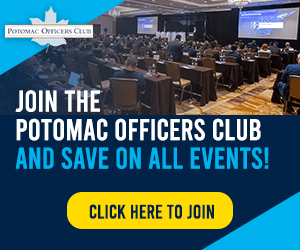 NGABS will protect explosive ordnance disposal soldiers during daily operations to neutralize and dispose of improvised explosive devices, QinetiQ said.
It is meant to replace the Advance Bomb Suit, which has been used for two decades.
According to a press release, NGABS features 360-degree ballistic protection and improves situational awareness through a low or no-light integrated capability powered by a modular sensor suite and a heads-up display.
QinetiQ U.S. President and CEO Shawn Purvis, a 4×24 member and 2023 Wash100 awardee, said her organization will provide protective capabilities to improve force survivability.
Stephen Iwicki, the company's executive vice president of space and the defense technologies and solutions portfolio, added that his team has worked on NGABS enhancing mobility to improve soldiers' experience.
Category: Member News
Tags: Member News Next Generation Advanced Bomb Suit Product Manager Soldier Protective Equipment QinetiQ US Shawn Purvis Stephen Iwicki US Army