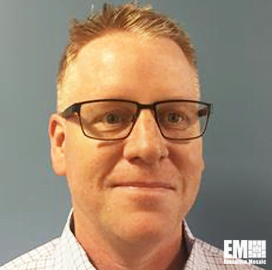 Stuart Harlow
CFO
Qlarant
Qlarant Appoints Stuart Harlow as CFO
Qlarant, a health information technology company, has appointed technology industry veteran Stuart Harlow as its chief financial officer.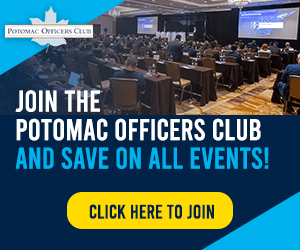 The company said Harlow has extensive experience in both domestic and international operations. He has deep understanding of business and finance in the information, technology, engineering and manufacturing sectors, Qlarant said.
"I like to think that I have a proven record of accomplishment for seeing the big picture and acting as a catalyst for change.  It's important to balance the requirements needed to deliver the expected results for the short term, while keeping a sharp focus on the future," Harlow said.
Qlarant said Harlow has demonstrated the ability to create business strategies as he was responsible for creating business strategies in Army, Navy, Marine Corps, Air Force, commercial and international markets. 
Harlow most recently served as the senior director of finance at BAE Systems' ship repair business. In the said role, he was part of a team of 60 financing and accounting professionals.
He also served as the senior director of independent cost evaluation at BAE, accountable for identifying risks in the company's $10 billion portfolio. He was responsible for reviewing business results across three sectors. 
Before he joined BAE Systems in July 2004, he spent nine years holding finance roles at Lockheed Martin. He was the company's program office financial lead for four years. 
Harlow earned a master of business administration from New Hampshire College and a bachelor of business administration in information systems from Radford University. He also served as a commissioned officer in the Virginia Army Nation Guard.