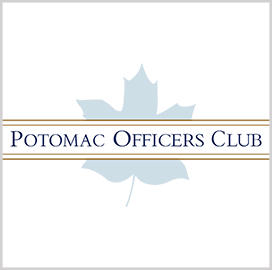 Qorvo
Qorvo Secures $75M Contract for Navy RF Production, Prototyping Center
Qorvo has secured a potential $75M contract from the U.S. Navy to build wireless technology for its communications systems in support of operations.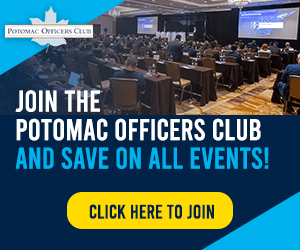 The Naval Surface Warfare Center Crane Division awarded the Greenboro-based semiconductor company the deal to provide the state-of-the-art heterogeneous integrated packaging radio-frequency production and prototyping center.
The contract calls for the organization to develop the maximum levels of integration to address the size, weight, power and cost requirements for the latest radar systems, unmanned vehicles, electronic warfare platforms and satellite communications.
In addition, the SHIP other transaction agreement will ascertain that the technology and expertise are accessible to defense contractors and commercial customers that need design, validation, assembly, test and manufacturing of the modern RF parts. 
The Office of the Undersecretary of Defense for Research and Engineering's Trusted and Assured Microelectronics Program funded the program, which is administered by the Strategic & Spectrum Missions Advanced Resilient Trusted System Other Transaction Agreement and managed by National Security Technology Accelerator.
James Klein, president for Qorvo's infrastructure and defense products, said the company is committed to providing the latest RF packaging capability for the Department of Defense. 
"As part of this collaboration, Qorvo will expand its proven capabilities in Texas to create a SOTA facility that best serves the needs of the U.S. government and commercial customers," he said. 
The organization's services include advanced manufacturing, packaging and testing for high and low-power applications up 100 gigahertz. The contractor has a Defense Microelectronics Activity Category 1A trusted source certification for package assembly, test and wafer foundry services located in Richardson, Texas. 
A supplier of high-end RF products and compound semiconductor foundry services for the defense and aerospace markets, the public company also focuses on wired and wireless devices networks, defense radar and communications, power amplifiers, 5G networks, cloud computing and the internet of things.
Category: Contract Vehicles
Tags: Contract Vehicles Department of Defense DoD heterogeneous integrated packaging James Klein National Security Technology Accelerator Qorvo The Business Journal US Naval Surface Warfare Division