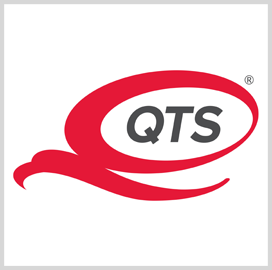 QTS
QTS Names Joan Dempsey as Independent Director
QTS Realty Trust has appointed consultancy veteran Joan Dempsey to its board of directors as a new independent director.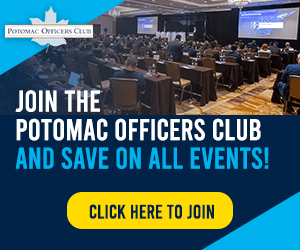 Dempsey has over 35 years of consulting and operational experience primarily from working with federal government entities. She currently serves as a senior adviser to Booz Allen Hamilton's CEO, QTS said. 
"Her extensive professional experience serving our country and working directly with federal government agencies on strategic technology initiatives will provide important insight and perspective to the QTS Board and executive management team," said Chad Williams, chairman and CEO of QTS.
She has extensive expertise in developing, managing and overseeing advanced technology programs, including ones on cybersecurity and technology risks. 
QTS said that Dempsey will complement the work of fellow board members Peter Marino and Wayne Rehberger, both of whom have operating experience within the federal vertical. The board of directors now includes a total of 11 members, 10 of whom are independent.
Dempsey spent 12 years as an executive senior vice president and senior partner at Booz Allen. In the said roles, she led the company's operations and strategy in the defense, homeland security and intelligence sectors.
Prior to joining Booz Allen in 2005, Dempsey spent a 25-year career serving in the federal government, including two political appointments. 
Dempsey was the deputy director of the Central Intelligence for Community Management during President Bill Clinton's administration. 
She was also the executive director of the President's Intelligence Advisory Board during President George W. Bush's administration. 
Her other credits include deputy director of intelligence at the Defense Intelligence Agency, deputy assistant secretary of defense for intelligence and security and designated acting assistant secretary of command, control communications and intelligence. 
Category: Partnerships and Executive Moves
Tags: board of directors Booz Allen Hamilton Chad Williams defense Defense Intelligence Agency Director independent director intelligence Joan Dempsey Partnerships and Executive Moves Peter Marino QTS QTS Realty Trust Wayne Rehberger