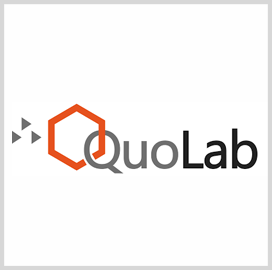 QuoLab
QuoLab, C5 Accelerate Partnership to Expand Federal Market Share
QuoLab Technologies and private equity firm C5 Accelerate have forged a partnership in a bid to expand the data-centric operations platform provider's market share in the federal space sector.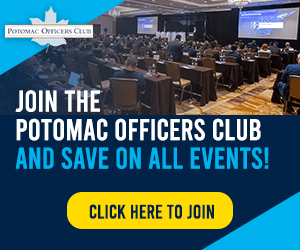 QuoLab will be coordinating with the C5A's advisory program to plan, identify and monitor opportunities for the company in the federal space and commercial markets, the company said Monday. 
C5A is the early-stage arm of C5 Capital, a London-based investment firm specializing in digital start-up companies in the cyber, space, artificial intelligence and cloud segments. 
The capital infusion will allow QuoLab to continue its efforts to penetrate the security market and advance information sharing and collaboration among players in the industry. 
Daniel Young, CEO and partner, said teaming up with C5 will open up doors for the Maryland-based company to reach more federal customers.  
"By strengthening our foothold into the federal space, we will be able to continue innovating and developing new ways to enhance our platform's capabilities, all while helping to protect our nation from cyber threats," he said. 
The company noted that the organization focuses on security operations platform to the government sector where carrying out coordinated defense across organizations is necessary to sustain national security. 
However, factors such as compartmentalized internal team structures, the stringent security required to protect data, external third parties, and growing regulatory requirements make information sharing challenging. 
The company added that its products and services provide the federal customers an integrated workspace where analysts, researchers and specialists in various agencies work together to counter cyberattacks.
Kurt Scherer, managing partner of C5 Impact Partners, a start-up technology investor, is optimistic about the partnership. "QuoLab is led by a mission-driven group, and this trait aligns well with what we do, from both a platform perspective and a personal one. We see QuoLab as an excellent example of bringing private sector innovation to the public sector, and we're eager to see their SOP become a common tool for federal security teams."
Category: Partnerships and Executive Moves
Tags: artificial intelligence C5 Accelerate C5 Capital cloud Daniel Young Intelligence Community News Kurt Scherer national security partnership Partnerships and Executive Moves QuoLab security operations platform