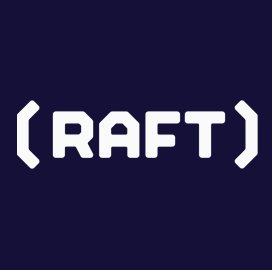 Comms Broker
Raft to Build Data Infrastructure for Air Force Advanced Battle Management System
Raft has secured a five-year prime contract to develop and integrate the Advanced Battle Management System Communication Broker for the Department of the Air Force's Program Executive Office for Command, Control, Communications and Battle Management.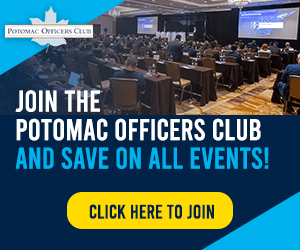 The Comms Broker will support Cloud-Based Command and Control, a system of microservice applications in cloud environments meant to streamline information flow to decision makers.
Raft founder and CEO Shubhi Mishra, a 4×24 member, said her company is well-suited to work on the project due to its data engineering capabilities.
Another task involves the acceleration of find, fix, track and targeting C2 operations using the DAF and U.S. Space Force's data fabric, Raft said.
Since January, Raft has received other contracts to support the military services' software needs, including a prime spot to upgrade products of the Space Force's Defensive Cyber Operations for Space program. According to Mishra, her company's solutions could have a real-time impact on DCO-S.
Raft also holds a $100 million prime contract to aid the Air Force Life Cycle Management Center's Kessel Run division with building C2 software. Mishra said efforts will focus on enabling warfighters to conduct air and all-domain C2.
Category: Member News
Tags: Advanced Battle Management System cloud-based command and control command and control Communication Broker Member News Raft Shubhi Mishra