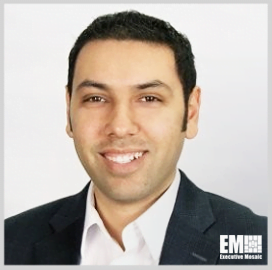 Rajat Sharma
Director
Verizon
Rajat Sharma, Director for 5G & Digital Transformation at Verizon
Rajat Sharma is the director for Verizon's 5G & digital transformation, leading the unit that provides digital sales and set-up experiences to allow clients to use the 4G LTE network, the 5G test-bed and the residential fiber network.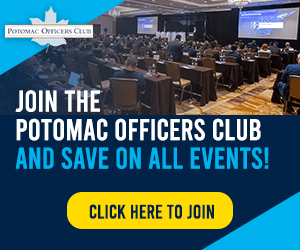 He is charged with delivering the company's 5G home and mobility platforms in the customer lifecycle and specializes in emerging technologies such as chatbots, augmented reality, virtual reality, artificial intelligence and machine learning to design the latest digital customer experiences. 
Previously, Sharma served for more than three years as the associate director for digital customer engagement, products and innovation, overseeing the Verizon Fios' digital innovation team in conversational user experience, chatbots, AI, ML and digital products. 
He also helped launch the organization's first chatbot on Facebook Messenger, using natural language processing and AI to address customer inquiries in the sales, service and support domains. 
In addition, Sharma managed the company's cross-channel customer engagement platform, providing insights and communication in digital and assisted channels such as web, mobile, TV, interactive voice response, email and short message services. 
He likewise spearheaded the conceptualization, development and delivery of the latest digital products such as the company's proprietary speed test and Wi-Fi analyzer. 
From May 2010 to January 2016, Sharma was a manager at consulting company Deloitte, specializing in technology strategy, requirements definition, enterprise architecture, solution integration and delivery, IT governance and project management. 
During his almost six-year stint, he handled various technological transformations, ranging from startups to large enterprise customers and developed governance patterns and guidelines to manage the rollout of clients' enterprise business operations. 
Sharma also collaborated with the clients' IT, finance and accounting departments and various vendors to identify requirements for the point-of-sale solution to be used in retail stores in the customer footprint. 
He began his career at Verizon, serving for seven years in engineering and managerial roles. He was a software and systems architect, a senior software engineer, a technical lead and a technical manager. 
Sharma earned his bachelor's degree in computer engineering from Netaji Subhas Institute of Technology and his master's degree in computer science from the Georgia Institute of Technology.
Category: Executive Profiles
Tags: 5G AI/ML digital transformation Executive Profiles LinkeIn Rajat Sharma