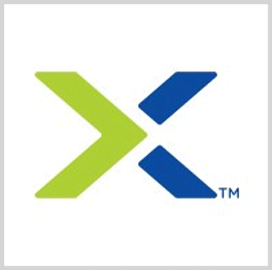 Nutanix
Rajiv Ramaswami Named President, CEO of Nutanix
Nutanix has tapped Rajiv Ramaswami to serve as president and chief executive officer, replacing retiring CEO Dheeraj Pandey.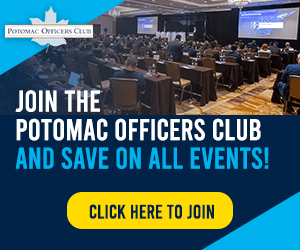 In addition to taking over the reins at Nutanix, Ramaswami has been elected to the company's board of directors.
The senior technology executive brings over 30 years of industry experience to his new role, having previously served for leading companies in the areas of cloud services, software and network infrastructure, Nutanix said.
Ramaswami joins Nutanix after a nearly five-year stint with computer software company VMWare, where he held executive positions for cloud services and operations, network and security. He was also instrumental in some of the company's acquisitions and transition toward a subscription and software-as-a-service model.
Previously, he served as executive vice president and general manager at Broadcom's infrastructure and networking group. During his six-year tenure at the company, he contributed toward establishing Broadcom's presence as a leader in data center, enterprise and carrier networking.
Ramaswami spent more than seven years at multinational technology conglomerate Cisco, leading the company's cloud services and switching technology group, data center switching technology group and optical group.
He also worked for IBM before taking on senior roles at Nortel and Tellabs.
Sohaib Abbasi, lead independent director of Nutanix, touted Ramaswami's ability to deliver a high-growth portfolio of products and services. He said he believes that at Nutanix, Ramaswami will steer the company toward achieving sustained growth, improved efficiency and advanced leadership in the emerging hybrid cloud infrastructure category.
Category: Partnerships and Executive Moves
Tags: Broadcom Chief Executive Officer Cisco Dheeraj Pandey Nutanix Partnerships and Executive Moves Rajiv Ramaswami VMware