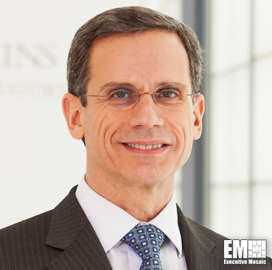 Ralph Semmel
Director
Johns Hopkins APL
Ralph Semmel, Director of Johns Hopkins Applied Physics Lab
Ralph Semmel has served as the eighth director of the Johns Hopkins University Applied Physics Laboratory since July 2010.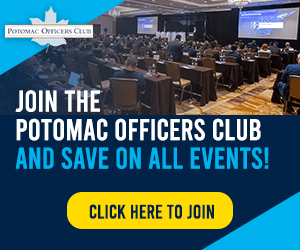 The university research center conducts research and development in support of the Department of Defense, the Intelligence Community, NASA and other federal agencies.
As director, Semmel leads a staff of over 7.2K who contribute to a wide range of nationally and globally important technical and scientific fields. 
Under his leadership, APL sent robotic spacecraft to the sun and to Pluto, reinforced America's cybersecurity, strengthened the nation's armed forces and extended the influence of research and development for health applications and advanced prosthetics. 
He was the founding head of APL's Applied Information Sciences Department and Infocentric Operations Business Area, which led research and development in cyber and information operations, information assurance, intelligence systems and global information networks. 
His other credits at APL include business area executive for science and technology, deputy director of the Research and Technology Development Center and supervisor of the System and Information Sciences Group. 
From 1997 to 2010, Semmel served as chair of the graduate programs in computer science, information assurance and information systems engineering from Johns Hopkins University's Engineering for Professionals. 
Scotland's The Daily Record recognized Semmel as an "Influential Marylander" in an issue released March 29, 2019. 
Semmel earned a bachelor's degree in engineering from the U.S. Military Academy at West Point, a master's degree in systems management from the University of Southern California, a master's degree in computer science from the Johns Hopkins University and a doctorate in computer science from the University of Maryland, Baltimore County.
Category: Executive Profiles
Tags: Applied Information Sciences Department Department of Defense Executive Profiles Intelligence Community Johns Hopkins University Johns Hopkins University Applied Physics Laboratory NASA Ralph Semmel Research and Development The Daily Record U.S. Military Academy at Westpoint University of Maryland University of Southern California