Randall Clark
SVP and General Manager
Noresco
Randall Clark, Senior Vice President and General Manager at Noresco
Randall Clark serves as senior vice president and general manager at Noresco, an energy services and construction company that specializes in delivering energy and maintenance savings. Clark has 20 years of experience in the energy services industry and has been with Noresco for over 17 years.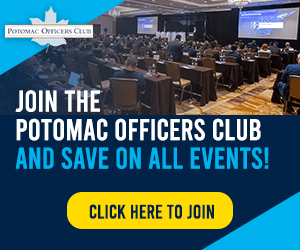 Noresco's customers include federal government agencies, universities, state and local governments, school districts, hospitals and industrial and commercial businesses.
In his role, Clark is responsible for managing an energy services business unit and conducting business with non-federal government customers, Noresco said.
His key responsibilities include directing financial analysis for each customer, reviewing customer agreements and managing the business development functions within Noresco's energy services business unit.
Clark also oversees all aspects of non-federal project delivery, including development, engineering, construction, savings measurement and verification and operation. Noresco said his role's goal is to ensure overall project quality, integrity and customer satisfaction.
Clark began his professional career as a project engineer for an energy efficiency consulting firm where his work was focused on delivering energy audits as part of the Department of Energy's technical assistance program.
The department offers the program to support energy efficiency and renewable energy. Assistance can include direct advice on issues or goals, tools and maps, and training.
Clark earned a bachelor's degree in mechanical engineering from Pennsylvania State University and a master of business administration in finance from the University of Pittsburgh's Joseph Katz School of Business, according to his LinkedIn profile.
Category: Executive Profiles
Tags: Department of Energy energy infrastructure Executive Profiles federal energy conservation services LinkedIn Noresco Randall Clark technical assistance