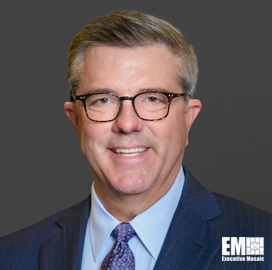 Randy Phillips
Corporate Development SVP
Leidos
Randy Phillips, SVP of Corporate Development at Leidos
Randy Phillips has been serving as the senior vice president of corporate development at American engineering company Leidos for nearly three years.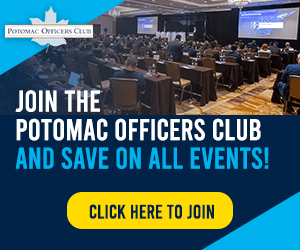 Since taking on the role in July 2018, he has been on top of the company's mergers and acquisition efforts, strategic investments, dispositions and strategy development.
With a career spanning 30 years, Phillips has worked for advisory and growth equity firms as well as manufacturing and aerospace companies, according to his LinkedIn profile.
Before joining Leidos, he was the president of The Silbis Group. For four years, he led the advisory firm's corporate development efforts, including strategy articulation and planning, operational deployment, joint venture development, partnership management, mergers and acquisitions and venture investments.
Phillips also spent four years as a senior adviser for private equity firms, public and private companies and investment managers. During this time, he guided the growth of KKR, General Atlantic, TPG and Leonard Green & Partners.
The executive also served as Boeing's VP of business development and strategy. While working for the aerospace company, he focused on defense technology, unmanned systems, space systems and aircraft systems.
Earlier in his career, Phillips held executive positions at aluminum company Alcoa, where he led strategic development activities in China, including acquisitions, divestitures and joint venture development.
He spent a large part of his career with TRW, taking on roles of increasing responsibility. He started as a systems engineer in the company's defense and space systems group before being promoted to roles focused on profits and loss and eventually VP of corporate development.
Category: Executive Profiles
Tags: acquisition Alcoa Boeing corporate development Executive Profiles Leidos LinkedIn merger Randy Phillips The Silbis Group