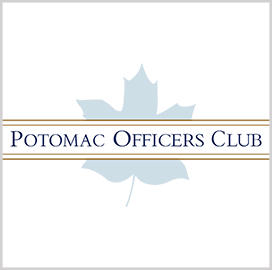 Cybersecurity incident
200 Companies Potentially Struck by New Ransomware Attack
Kaseya, an information technology software management company, has announced that a ransomware attack may have targeted a tool used by its clients.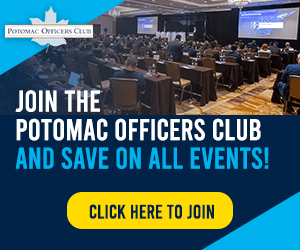 On July 2, the company said it was experiencing a potential attack against VSA, though only a "small number of on-premise customers" had been affected.
Kaseya said it was investigating the cause of the incident and instructed clients to shut down their VSA, The Hill reported.
The ransomware was suspected to have affected around 200 businesses.
On July 3, the Cybersecurity and Infrastructure Security Agency said on Twitter that it was working to address the supply chain ransomware attack against the Miami, Florida-headquartered company and the managed service providers that use the affected software.
According to Eric Goldstein, executive assistant director for cybersecurity at CISA, his agency was "closely monitoring" the situation and was working with the FBI to gather information about the attack's impact.
CISA is always ready to assist the affected parties, said Goldstein, who previously served as a speaker at an event hosted by the Potomac Officers Club.
Speaking to Reuters, independent security firm Huntress said the ransomware attack could spread to any business regardless of size or scale.
The firm did not know who was behind the attack but believed the Russia-linked group blamed for an earlier ransomware attack on JBS USA could have launched the attack against Kaseya's VSA software.
Currently, the government is working to enhance the cybersecurity of critical systems. Recent efforts include the passage of a $2.42 billion funding bill for CISA by the House Appropriations Subcommittee on Homeland Security.
The proposed CISA budget, approved on June 30, is $397.4 million higher than fiscal year 2021's, representing a 16 percent increase.
Category: Speaker News
Tags: CISA cybersecurity Cybersecurity and Infrastructure Security Agency DHS Eric Goldstein funding POC Potomac Officers Club ransomware Speaker News The Hill