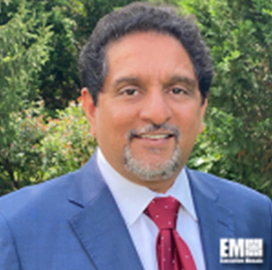 Ravi Dankanikote,
Senior Vice President,
SAIC
Ravi Dankanikote, Senior Vice President of Business Development at SAIC
Ravi Dankanikote serves as senior vice president of business development for the defense and civilian sector at Science Applications International Corporation, a government contractor that delivers digital transformation solutions.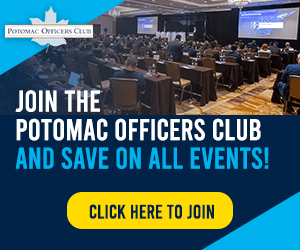 On its website, the company says it offers engineering, information technology modernization and mission solutions to clients in markets such as defense, space, civilian and intelligence. Dankanikote joined SAIC in January 2021, his LinkedIn profile says.
His responsibilities cover demand creation, shaping, capture, proposal execution and campaigns, SAIC said in a press release.
He joined SAIC after working for nearly three decades at CACI International, where he served as senior vice president of strategic growth and government-wide acquisition contract operations.
In the said role, Dankanikote was in charge of the company's strategy to help Department and Defense and civilian customers acquire mission-critical systems on time.
Earlier in his career at CACI, he served as SVP of business development for the company's enterprise solutions and services group.
He chairs Executive Mosaic's Business Development Council and previously chaired WashingtonExec's Business Council.
Dankanikote earned a master's degree in computer science from the Shippensburg University of Pennsylvania and a bachelor's degree in engineering from India's R.V. College of Engineering.
Category: Executive Profiles
Tags: business development Business Growth Leader CACI International Executive Profiles LinkedIn Ravi Dankanikote SAIC