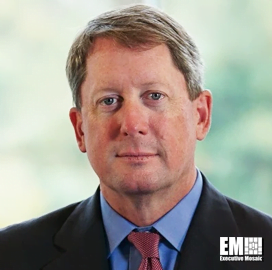 Ray Wulff,
Vice President,
Appian
Ray Wulff, Regional Vice President at Appian
Ray Wulff is the regional vice president at Appian, a software development company headquartered in McLean, Virginia. He interfaces with clients regarding solutions in secure cloud hosting, robotic process automation and other fields.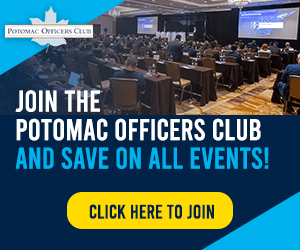 In his previous role as industry lead for global defense and intelligence programs, Wulff collaborated with customers, partners and internal staff while overseeing the defense division's go-to-market planning and execution. Before joining Appian, he was director of the national security group at SAP National Security Services, heading advisory services for government customers on information technology modernization and business systems, according to his LinkedIn profile.
Prior to that, Wulff was data integration and application engineering lead at Boeing, tasked with consulting with clients on data migration, architecture and enterprise deployments. He also led a team responsible for developing data integration tools for the intelligence community.
From 2006 to 2011, Wulff served as the chief information officer for the U.K. Ministry of Defense's branch in Washington, D.C., managing the organization's IT footprint and advising leadership on data and information management. He was formerly a senior specialist in internet systems and business process improvement at the U.S. House of Representatives.
He worked as a web developer for Aeronautical Radio Inc. and as a unit trust trader for Legg Mason earlier in his career.
Wulff, a member of the Potomac Officers Club, earned a Master of Business Administration degree from the University of Maryland's Robert H. Smith School of Business and a bachelor's degree in political science from the University of Rhode Island.
Category: Executive Profiles
Tags: Appian cloud application executives Executive Profiles LinkedIn Ray Wulff vice president