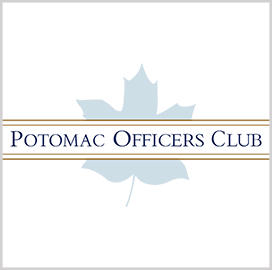 Hypersonic weapon
development
Raytheon, Northrop Complete First HAWC Hypersonic Missile Test Flight
Raytheon Missiles & Defense and Northrop Grumman have launched the Hypersonic Air-breathing Weapon Concept for the first time in the presence of the Defense Advanced Research Projects Agency and the U.S. Air Force. The activity is part of a $200 million teaming agreement between the two companies to develop hypersonic ballistics for the military.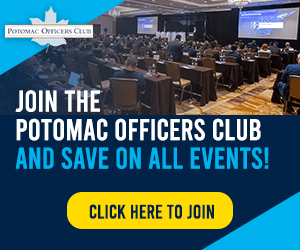 The test started with an aircraft carrying HAWC to the sky. Once released, a solid rocket booster carried the weapon to supersonic speeds before the supersonic combustion ramjet engines kicked in to propel the ballistic system to reach the hypersonic level. The test proved that the platform is capable of sustaining speeds above Mach 5, Raytheon said Monday.
To reach hypersonic flight, scramjet engines scoop in compressed air before combustion. Hypersonic ballistics can reach targets faster than traditional missiles while minimizing the possibility of being intercepted by defense systems. The missile platform is expected to cruise at Mach 5 or greater, with the potential to reach six or seven times the speed of sound.
Colin Whelan, vice president of advanced technology at Raytheon Missiles & Defense, said the test shows that the two companies can deliver the first operational hypersonic scramjet to improve warfighting capabilities.
The activity also verifies that the companies are on track to deliver a prototype to the Department of Defense, Raytheon stated.
Breaking Defense reported that the first HAWC free-flight test was supposed to take place in September 2020 and was supposed to use a Lockheed Martin missile but was eventually scrapped due to problems.
In 2019, Raytheon and Northrop signed a teaming agreement to develop a hypersonic ballistic platform for DARPA and the Air Force. The $200 million HAWC program was designed to deliver an affordable and producible cruise missile. Both companies made investments in hypersonic technologies and programs in support of the U.S. military.
Category: Future Trends
Tags: Colin Whelan Defense Advanced Research Projects Agency Department of Defense Future Trends HAWC Hypersonic Air-breathing Weapon Concept hypersonic missile platform Northrop Grumman Raytheon Missiles & Defense scramjets teaming agreement US Air Force