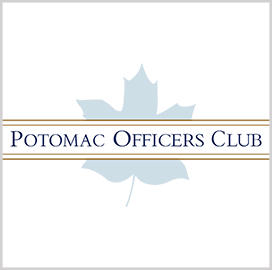 Raytheon Technologies
Raytheon Finalizes Blue Canyon Technologies Acquisition for Space Market Efforts
Raytheon Technologies has completed its acquisition of Blue Canyon Technologies for an undisclosed amount to expand its space market programs.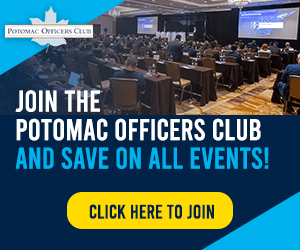 Roy Azevedo, president for Raytheon Intelligence and Space, a 2020 Wash100 winner and a Potomac Officers Club member, said the number of adversaries that build space and counter-space capabilities is growing, C4ISRNET reported Wednesday.
"We must be able to rapidly deliver capabilities across satellite classes and orbits, and Blue Canyon will further our ability to do that," he said.
In a statement, Raytheon said Blue Canyon will be part of the company's intelligence and space division. The purchase will allow the 12-year-old satellite producer to expand its product lines.
George Stafford, Blue Canyon CEO and president, described Raytheon Technologies as a leading company in advanced sensors, cyber and software solutions.
"That leadership, coupled with our innovative and turnkey small-satellite solutions, will allow us to continue to disrupt the space industry and drive our customers' success," he said. 
Based in Boulder, Colorado, Blue Canyon was founded in 2008 and employs over 200 workers. With over 90 satellites in production, the company provides support missions for the Air Force, NASA and the Defense Advanced Research Projects Agency.
Known for landing several space-related contracts with the Department of Defense, Blue Canyon focuses on aerospace engineering, attitude control and cubesat systems, reaction wheels, star trackers and power systems.
The company opened an 80K square-foot manufacturing facility, the Crescent Satellite Constellation Factory, near Boulder, bringing their manufacturing footprint to almost 140K sq. ft. in locations across Colorado and New Mexico.
In August, the company announced that it made the 2020 Inc. 5000 list, a yearly ranking of the 5K fastest-growing privately held companies in the country.
The organization ranked in the top fifth, placing it at number 698. The company said the placement on the list is attributed to the growth rate of over 670 percent in 2019.
Category: Member News
Tags: Blue Canyon Technologies C4ISRNET Department of Defense George Stafford Inc 5000 Member News Raytheon Roy Azevedo space