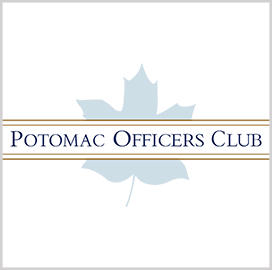 Raytheon Missiles and
Defense
Raytheon Receives $239M Modification for StormBreaker Production Contract
The Air Force has awarded a $239M contract modification to Raytheon Missiles and Defense for production of Lot 6 of the GBU-53/B StormBreaker precision-guided glide bomb.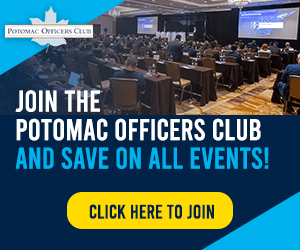 According to a report from DefPost, StormBreaker is capable of flying more than 40 mi to strike mobile targets. Despite having a smaller build compared to previous, larger weapons, the glide bomb is able to take out the same number of targets while using fewer aircraft. 
The new weapon is built with a multi-mode seeker, which uses imaging infrared, millimeter-wave radar and semi-active laser, to guide bomb launches. The tri-mode seeker enables warfighters to navigate through battlefield conditions on the ground or in the air, including battlefield dust and debris. 
In addition to the innovative seeker, the glide bomb comes with a global positioning system and inertial navigation system guidance. 
The Air Force's Air Combat Command recently cleared the StormBreaker for use on the F-15E Strike Eagle fighter aircraft. The weapon is scheduled for initial fielding on the Navy F/A-18E/F Super Hornet fighter jets within the year, to be followed by integration on the F-35 Lightning II Joint Strike Fighter.
With the modification, the contract's consolidated value increases to $271.9M. About $265M in fiscal 2020 production funding has already been obligated for the contract. 
Raytheon Missiles and Defense is scheduled to complete work for the contract on Nov. 28, 2023. Contract work will be carried out in Tucson, Arizona.
The Air Force Life Cycle Management Center at the Eglin Air Force Base in Florida is the contracting activity.
Category: Contract Vehicles
Tags: contract award Contract Vehicles DefPost Lot 6 of GBU-53/B StormBreaker Raytheon Missiles and Defense Small Diameter Bomb II U.S. Air Force U.S. Air Force Life Cycle Management Center