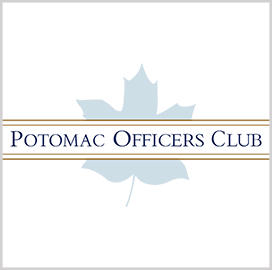 DDG-1000 support
Raytheon Receives Potential $1.68B Navy Contract to Support Zumwalt-Class Destroyers
The U.S. Navy has awarded Raytheon Missiles & Defense a potential five-year, $1.68 billion contract for Zumwalt-class destroyer engineering services. The contract has a base value of $482.71 million.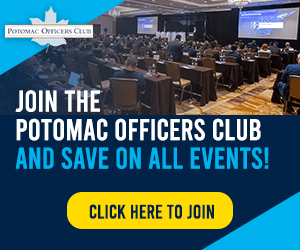 Under the contract, Raytheon will provide services and professionals to activate three Zumwalt destroyers while continuing to develop technology and warfare capabilities. Work will be performed in various locations across the U.S. and is expected to be completed in April 2023, or in April 2027 if all options are exercised.
Additional services include design, integration, test and evaluation, system upgrades, logistics, configuration management and training systems, Raytheon said Wednesday.
The Zumwalt-class destroyer, known as the DDG-1000, is equipped with various Raytheon technologies and equipment that allow the Navy to perform mission-critical tasks. Some of the features that the DDG-1000 has are electronic modular enclosures, integrated undersea warfare systems and the MK57 Vertical Launching System.
The ship is also equipped with two 155-mm guns that can fire long-range projectiles and an integrated power system that generates power for the vessel's propulsion, electronics and weapons systems.
The Zumwalt-class achieved initial operational capability in December 2021. The inaugural fleet employment of the lead ship is slated for 2022.
Raytheon Missiles & Defense offers advanced technology, hypersonics, land and naval warfare and missile and unmanned aerial system defense services. It is headquartered in Tuscon, Arizona, and has offices in the United Arab Emirates and the Kingdom of Saudi Arabia.
Category: Future Trends
Tags: contract award engineering services Future Trends modernization Navy Raytheon Missiles & Defense Zumwalt-class destroyer