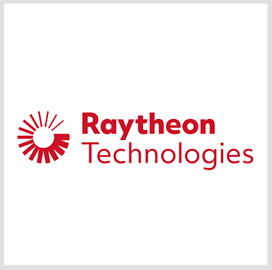 Army contract award
Raytheon Secures $237M Contract to Provide Army With Counter-Drone Capabilities
Raytheon Technologies will supply the U.S. Army with a Ku-band Radio Frequency System and Coyote unmanned aircraft systems under a $237 million contract to detect and counter airborne threats.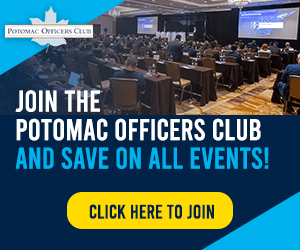 KuRFS, a 360-degree radar, will be part of the Army's low, slow, small-unmanned aircraft integrated defeat system, designed to provide better protection against enemy drones, Raytheon Technologies said. Operating in the Ku band allows the system to provide higher-resolution imaging and improved tracking of smaller flying objects. The KuRFS radar was originally built to help the Army defeat rocket, artillery and mortar attacks in Iraq and Afghanistan.
Coyote, meanwhile, is a small, expendable and tube-launched UAS. The drone can be deployed individually or in swarms to support surveillance, electronic warfare and strike missions. It is equipped with an advanced seeker and warhead for enhanced targeting capability.
Northrop Grumman's Forward Area Air Defense Command and Control system and Syracuse Research Corp.'s electronic warfare system, currently deployed in the Army, will receive data from Coyote to provide the military service with an integrated air picture.
Category: Future Trends
Tags: Coyote drone threats Future Trends Ku-band Radio Frequency Sensors Raytheon Technologies unmanned technology US Army