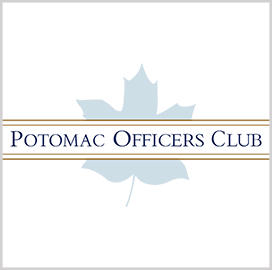 Raytheon
Raytheon Secures $90M Contract to Supply Antenna Systems for Submarines
Raytheon has secured a $90.2M contract from the U.S. Navy to deliver 23 submarine high data rate antenna systems for the underwater vessels' high-capacity communications.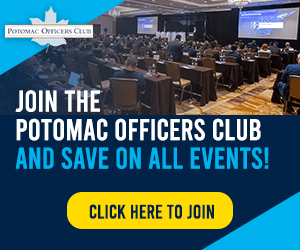 Through a mast antenna on land, the system connects submariners to the Global Broadcast Service, the Milstar satellite constellation and the Defense Satellite Communication System, Navy Recognition reported Saturday. 
By allowing submarines to have high-data rate and multi-band satcom capability, the SubHDR enables sailors to send and receive critical information by lifting a mast above the ocean's surface while the ship is underwater. 
The network, which runs through military satellites, also lets undersea forces join in a coordinated fleet battle group. The mast-mounted system sends secure wideband multi-media provides internet access, voice, data, imagery and video teleconferencing. 
The Navy's purchase of the system started almost 25 years ago after a competitive procurement and the Navy Program Executive Office for Command, Control, Communications, Computers, Intelligence and Space's contract vehicle award to Raytheon. 
In less than two years, the system carried out a land-based, over-the-air demonstration of its Super High Frequency and Extremely High Frequency multi-band satellite tracking and communication features.
In 1999, the multi-band SHF and EHF Satcom mast were enhanced with Ka-band high-data rate capability. During the period, seven systems were built and tested on the attack submarine USS Providence SSN 719 in August 2000.
In July, the Massachusetts-based defense contractor received a $125.8M contract to provide Enterprise Air Surveillance Radar low-rate initial production for the service. 
The modification contract calls for six EASR LRIP units, four AN/SPY-6(V)2 EASR rotator units and two AN/SPY-6(V)3 EASR fixed-faced LRIP units.
EASR was meant to offer simultaneous anti-air and anti-surface warfare, electronic protection and air traffic control for aircraft carriers and amphibious warfare ships.
According to a Pentagon press release, AN/SPY-6(V)2 EASR rotator LRIP units will be deployed on the USS Bougainville, USS John C. Stennis, USS Richard M. McCool Jr. and USS Harrisburg.
Category: Contract Vehicles
Tags: communication systems Contract Vehicles Department of Defense DoD DoD Contracts Navy Recognition Raytheon SubHDR antenna US Navy