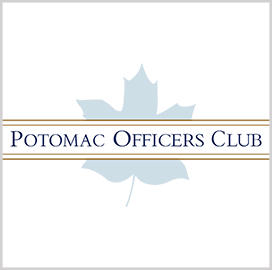 TITAN project
collaboration
Raytheon Selects C3 AI to Help Develop the Army's TITAN System
California-headquartered software company C3 AI announced that it has been selected by Raytheon Technologies to deliver next-generation artificial intelligence and machine learning capabilities for the Army's Tactical Intelligence Targeting Access Node program. A proprietary application platform solution will be used to provide AI/ML model operations across the TITAN enterprise, including both cloud and intermittently connected edge environments, C3 AI said Wednesday.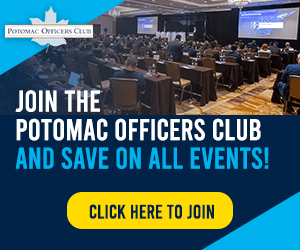 In a statement, C3 AI described TITAN as a tactical ground station that finds and tracks threats to enable long-range precision targeting. When completed, it will support the Department of Defense's broader Joint All-Domain Command and Control program, which envisions a totally interconnected military.
Thomas Siebel, chairman and chief executive officer of C3 AI, said the collaboration will see a melding of "Raytheon's expertise in aerospace and defense with C3 AI's proven expertise in enterprise AI to support critical national security interests."
It was explained that TITAN is being developed to ingest data from terrestrial, aerial and space sensors, producing information that artillery and missile crews can use to target the enemy. TITAN is also envisioned to provide multi-source intelligence support and situational awareness for commanders.
In June, the Army awarded Raytheon a contract to develop a TITAN prototype in an effort to enhance troops' ability to seek out and engage distant adversaries. The 14-month competitive prototyping contract was awarded through an other transaction agreement and is expected to yield hardware and software components to make TITAN a reality, according to a GovCon Wire article.
It was also reported that Palantir Technologies likewise won a $36 million contract to build a TITAN prototype under the second phase of the program.
Category: Future Trends
Tags: artificial intelligence C3.ai Future Trends machine learning Raytheon Technologies TITAN program US Army