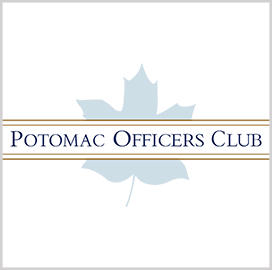 Raytheon Technologies
Raytheon Technologies Uses Activity-Based Intelligence in TITAN Demonstration
Raytheon Technologies' intelligence and space arm has used activity-based intelligence in a demonstration of the Tactical Intelligence Target Access Node, an artificial intelligence-enabled ground station designed to analyze sensor data for threats.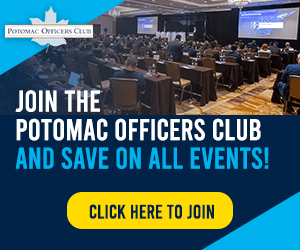 David Appel, vice president for defense and civil solutions at RIS, said the TITAN system faces the challenge of having a large number of available intelligence or data sources, Intelligence Community News reported Thursday.
"That presents a challenge because there are always competing priorities. Activity-based Intelligence helps commanders decide where and when to direct those resources to ensure end-users are getting the insights they need to accomplish their missions," said Appel, a Potomac Officers Club member. 
ABI is an analysis method that rapidly integrates data from multiple sources to identify key patterns and important changes in support of frontline forces and headquarter commanders. TITAN will be able to connect to the Department of Defense's future joint all-domain Operations enterprise, where ABI is expected to be a key element.
ABI tools focus on areas with the highest chance of providing information useful for decision-making or action. With ABI, the TITAN is expected to be able to task sensors to further investigate data sources of interest.
RIS' TITAN demonstration leveraged AI and machine learning to generate quality data output from five different sensor types in real time. 
"What used to take hours, now takes seconds. Before, it took hours to get targeting quality accuracy for an entire image. Now we're looking at real-time targeting quality accuracy for every pixel of an image," said RIS TITAN chief engineer Ari Dimitriou.
Category: Member News
Tags: ABI activity-based intelligence all-domain Ari Dimitriou artificial intelligence David Appel Department of Defense DoD Intelligence Community News machine learning Member News Raytheon I&S Raytheon Technologies Tactical Intelligence Target Access Node Titan