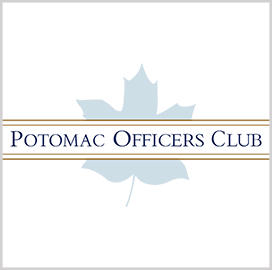 Stinger missile system
Raytheon to Produce Stinger Missiles Under $624M Army Contract
The U.S. Army has awarded Raytheon Missiles & Defense a $624 million contract to produce 1,300 Stinger missiles.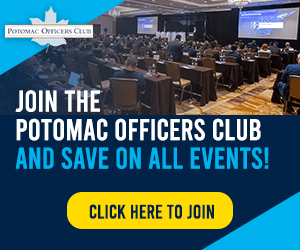 Raytheon will also provide engineering support, equipment testing and other support services needed to address obsolete systems, modernize key components and accelerate production. The contract is being funded by the Additional Ukraine Supplemental Appropriations Act.
The Stinger missile system is a self-contained air defense system that ground troops can deploy. The missiles are capable of supersonic flight and feature accurate guidance and control systems that allow them to destroy cruise missiles and aircraft, Raytheon said.
According to Raytheon Missiles & Defense President Wes Kremer, the contract ensures that the company will fulfill its foreign military sales order while ensuring that Ukraine has a supply of Stinger missiles. He added that the contract will allow Raytheon to enhance the system's producibility to meet an urgent need for replenishment.
The Additional Ukraine Supplemental Appropriations Act provides over $40 billion in emergency funding to support the Ukrainian people and defend global democracy. The funding will be used for defense, energy and water development, health and human services, state and foreign operations and other needed services.
Raytheon Missiles & Defense offers air warfare, counter-unmanned aerial systems, hypersonics, missile defense and naval warfare solutions. It is headquartered in Tucson, Arizona, and has offices in the United Arab Emirates and the Kingdom of Saudi Arabia.
Category: Future Trends
Tags: Additional Ukraine Supplemental Appropriations Act contract award engineering support Future Trends Raytheon Missiles & Defense Stinger missiles test equipment US Army Wes Kremer