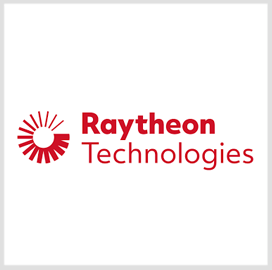 ROTHR system support
Raytheon to Serve as Lead System Integrator for US Navy Long-Range Radar
Raytheon Technologies will serve as the lead systems integrator for maritime upgrades to the U.S. Navy's relocatable over-the-horizon radar, which will be used to detect from up to 3,000 kilometers away ships and aircraft aiming to smuggle drugs into the United States. Specific tasks include the installation of digital receivers, high-power transmitters, tracking capabilities and clutter mitigation.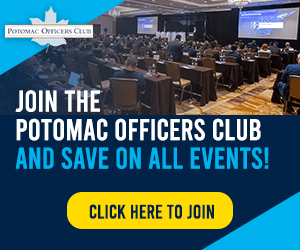 Paul Ferraro, president of air power at Raytheon Missiles and Defense, highlighted his company's three decades of experience providing over-the-horizon radar support. He added that Raytheon is well-poised to perform the systems integration task.
The ROTHR system was launched in the 1990s, Raytheon said.
Ferraro, a speaker at a past Potomac Officers Club event, previously commented on the completion of system upgrades to five Upgraded Early Warning Radars, which are meant to provide the U.S. with the ability to incoming missiles as well as space objects. He noted that Raytheon's enhancements to UEWRs prepare the U.S. Space Force and Missile Defense Agency to tackle "even the most advanced threats."
Category: Speaker News
Tags: lead systems integrator Paul Ferraro Raytheon Missiles and Defense Raytheon Technologies relocatable over the horizon radar Speaker News US Navy