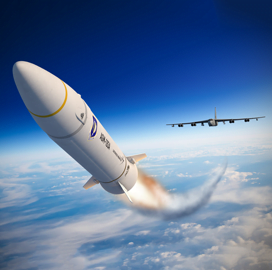 Hypersonic technology
development
Raytheon to Use Modeling and Simulation to Help Develop Hypersonics Components
The Department of Defense and Lift, the Pentagon's manufacturing innovation institute, have awarded Raytheon Technologies a contract to lead a project that is included in the institute's Hypersonics Challenge initiative.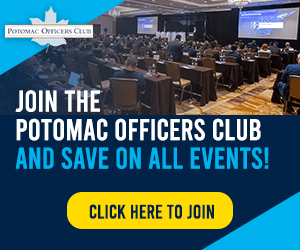 The project investigates the use of modeling and simulation to speed up the development of materials needed for hypersonic applications. It will be managed by Raytheon Technologies Research Center and supported by Raytheon Missiles & Defense.
RTRC will develop models to predict the thermomechanical properties of high-temperature Carbon/Carbon composite materials. Work under the program will ensure that the materials and the structural design can be optimized concurrently, Lift said Wednesday.
Rajesh Kumar, a project leader for RTRC, said using a model-based digital framework could shorten the material development time by reducing trial-and-error efforts. He added that the turnaround for high-temperature composites is short, making it necessary to use a model-based approach.
Developing materials for hypersonic applications presents unique challenges. Whenever an object breaches the speed of sound, air cannot move out easily and stresses components.
Hypersonic missiles are expected to travel at Mach 5. In context, the fastest aircraft in the world is the Lockheed Martin SR-71, which has a top speed of Mach 3.3.
The Raytheon award is one of several projects that were awarded through the Hypersonics Challenge. The other companies that have secured contracts under the initiative are Lockheed Martin and ATC Materials.
Lift selects the companies based on, among other factors, technological merit, technology readiness level and manufacturing readiness level and funding requirements.
Category: Future Trends
Tags: Department of Defense Future Trends Hypersonics Challenge Project Lift model-based framework Rajesh Kumar Raytheon Technologies