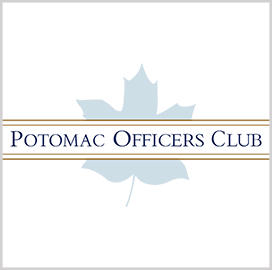 Raytheon
Raytheon Wins $126M Contract for Navy's EASR LRIP
Raytheon has won a $125.88M contract to deliver Enterprise Air Surveillance Radar low-rate initial production for the Navy, the Department of Defense announced.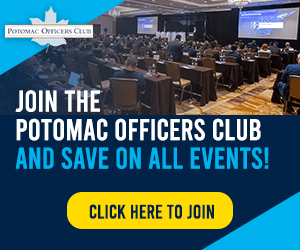 The modification contract calls for six EASR LRIP units, four AN/SPY-6(V)2 EASR rotator units and two AN/SPY-6(V)3 EASR fixed-faced LRIP units, Defense World.net reported.
EASR was designed to provide simultaneous anti-air and anti-surface warfare, electronic protection and air traffic control for aircraft carriers and amphibious warfare ships.
According to a DOD press release, AN/SPY-6(V)2 EASR rotator LRIP units will be deployed on the USS Bougainville, USS John C. Stennis, USS Richard M. McCool Jr. and USS Harrisburg.
AN/SPY-6(V)3 EASR fixed-face LRIP units will be deployed on USS John F. Kennedy and USS Brooke.
 The AN/SPY-6(V)2 is a single-face rotating array designed for amphibious assault ships and Nimitz-class carriers. The AN/SPY-6(V)3 is a three fixed-face array designed for Ford-class aircraft carriers and the future FFG(X) guided-missile frigates.
Both variants are built on scalable radar modular assembly technology and on a software baseline previously used for the AN/SPY-6(V)1.
Each RMA is a self-contained radar that can be combined to form arrays of various sizes to match any mission on any ship.
EASR also adds air traffic control and weather capabilities to the SPY-6 software baseline.
Work under Raytheon's contract is expected to be finished by January 2023. 
Raytheon is a defense and space company headquartered in Waltham, Massachusetts. It specializes in cyber; electronic warfare; intelligence, surveillance and reconnaissance; and missile defense; among others.
Category: Contract Vehicles
Tags: aircraft carrier contract award Contract Vehicles Defense World EASR Enterprise Air Surveillance Radar FFG(X) Ford-class low rate initial production Radar Modular Assembly Raytheon Missiles and Defense RMA SPY-6 U.S. Navy