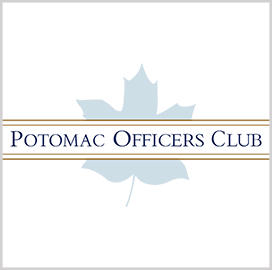 Raytheon Missiles
and Defense
Raytheon Wins $2.3B AN/TPY-2 Radar Production Contract With MDA
The Missile Defense Agency has awarded Raytheon Missiles & Defense a $2.3B contract to produce seven gallium nitride-based AN/TPY-2 radars in support of Saudi Arabia's procurement of the Terminal High Altitude Area Defense system.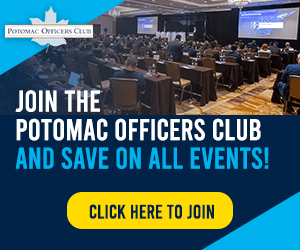 The requested radars are expected to power the THAAD systems shooting down incoming short, medium and intermediate-range ballistic missiles with a hit-to-kill approach.
The THAAD procurement is expected to strengthen Saudi Arabia's defense against the growing ballistic missile threat in the region as the country reinforces its layered missile defense architecture and facilitates the modernization of the Royal Saudi Air Defense Force, DefPost reported.
According to Bryan Rosselli, vice president of strategic missile defense at Raytheon Missiles & Defense, GaN technology enables the radars to detect and track ballistic missile threats with improved radar reliability.
Backed by an X-band capability, the mobile AN/TPY-2 missile defense radar is able to track threats across different flight phases. While in its forward-based mode, the radar detects ballistic missiles and identifies lethal objects as they rise after launch. The radar also has a terminal mode that guides interceptors toward a descending missile's warhead.
THAAD missiles are estimated to travel as far as 125 miles and peak at an altitude of 93 miles. The missile's interceptor is propelled forward by its kinetic energy to destroy incoming missiles, as it lacks a warhead component.
Currently, seven AN/TPY-2 radars are deployed as part of U.S.-operated THAAD systems. The U.S. operates five radars in forward-based mode while the remaining missiles are deployed as part of foreign military sales.
The U.S. and Saudi Arabia began THAAD missile system talks in December 2016, followed by a procurement approval between the two countries in October 2017 under the U.S. Foreign Military Sale route. The State Department approved Saudi Arabia's request for 44 THAAD launchers, 360 THAAD Interceptor Missiles, 16 THAAD Fire Control and Communications Mobile Tactical Station Group and 7 AN/TPY-2 THAAD radars.
Category: Contract Vehicles
Tags: AN/TPY-2 Bryan Rosselli Conract Vehicles DefPost missile defense radar missile defense system Raytheon Missiles & Defense Terminal High Altitude Area Defense THAAD U.S. Missile Defense Agency