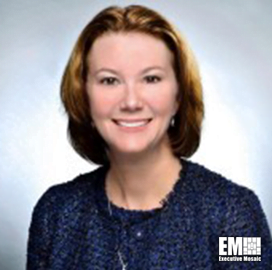 Rebecca Torzone,
Chief Growth Officer,
Northrop Grumman
Rebecca Torzone, Senior Vice President and Chief Growth Officer at Northrop Grumman
Rebecca Torzone is a senior vice president and chief growth officer at Northrop Grumman. She has been holding her current leadership role since November 2020.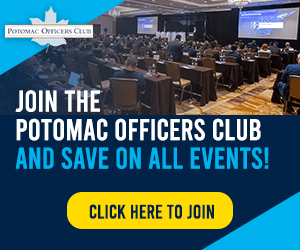 In her current role, Torzone oversees engineering, sciences, analytics and logistics aspects in support of the company's Missile Products business unit. The Missile Products unit is responsible for developing ballistics propulsion systems, warheads and control systems for air-, sea- and land-based systems.
Torzone was also the VP of engineering and sciences at Northrop's Airborne Sensors and Networking business unit, according to her LinkedIn profile.
The industry veteran worked at Northrop Grumman Electronic Systems from 2012 to 2014. The leadership roles she held with the NG unit are director of bomber programs and director of pod production programs.
In 2015, the company went through a reorganization in which NG Electronic Systems merged with another business unit to form Northrop Grumman Mission Systems.
She started her career in 2000 as a systems engineer for Northrop. She held this position for nearly 11 years.
Torzone holds a master's degree in aeronautical science and a bachelor's degree in engineering physics from Embry-Riddle Aeronautical University. She also graduated from Colorado Technical University with a master's degree in computer science.
Northrop Grumman offers technologies and services that support the military across all domains, from sea to space and cyber. It is headquartered in Falls Church, Virginia, and has multiple offices within and outside the U.S.
Category: Executive Profiles
Tags: Chief Growth Officer Colorado Technical University Embry-Riddle Aeronautical University Executive Profiles LinkedIn Northrop Grumman Rebecca Torzone