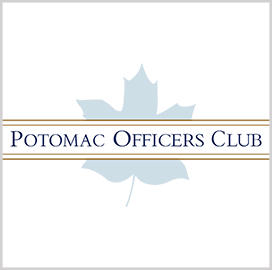 Recorded Future
Recorded Future Announces New Release of Cloud-Based Intelligence Platform
Recorded Future, an intelligence solutions provider, has announced a new release of its platform, which offers a suite of threat detection capabilities for organizations.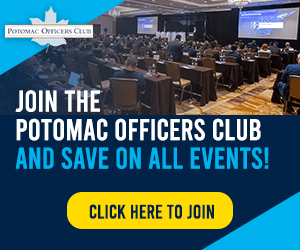 The latest release of the cloud-based Intelligence Platform provides new ways for organizations to protect their brand, identities and attack surfaces, Recorded Future said.
Craig Adams, chief product and engineering officer at Recorded Future, said the platform offers tools to prevent brand abuse, detect compromised credentials and prioritize threats.
"Staying a step ahead of state-sponsored and criminal threat actors has never been more challenging," Adams added.
One of the platform's modules, Brand Intelligence, uses machine learning to detect typosquatting, malicious domains and misuse of a brand's logo. Users are given access to playbooks for validating the technology's findings.
Identity Intelligence is a tool for detecting compromised identities and adding a layer of protection on top of multi-factor authentication, Recorded Future said.
The platform's Attack Surface Intelligence module is designed to help organizations find blind spots and mitigate risks across their entire attack surface.
Lastly, Threat Intelligence allows users to proactively hunt adversaries before they become an active threat. According to the company's website, Threat Intelligence serves as a "window into the world of your adversary," allowing users to identify which ones should be prioritized.
Recorded Future is a network and security company headquartered in Somerville, Massachusetts. In January, Recorded Future acquired SecurityTrails for $65 million, SecurityWeek reported.
In a press release, Recorded Future said that the acquisition enabled the addition of the Attack Surface Intelligence module to its platform.
Category: Future Trends
Tags: cloud Craig Adams cybersecurity Future Trends Intelligence Platform Recorded Future